Project Summary:
Project Summary:
Project Summary:
Project Summary: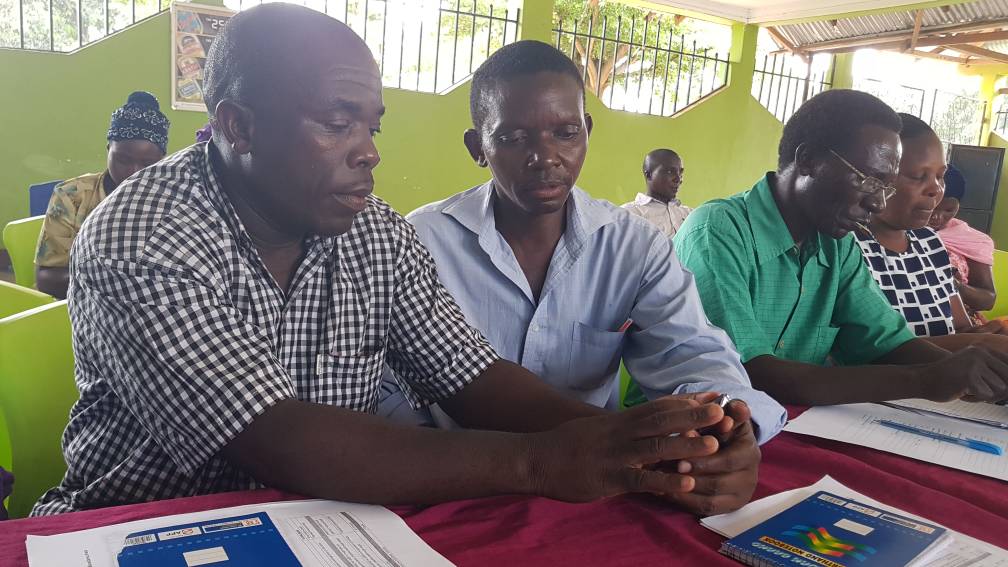 Project Location:Morogoro and Ngorongoro Project Summary:
Project Location:
Ngorongoro (Tanzania)-Narok (Kenya) cross-border ecosystem and Morogoro municipality (Tanzania).
Project Duration:
14 months, from July 2015 to August 2016.
Project Summary:
Sectors of Intervention: Mobile health, epidemiology, One Health
Number of Direct Beneficiaries: Community Health Reporters (28), Integrated Disease Surveillance and Response strategy (IDSR) focal persons in participating districts (10) and District Medical Officers and District Veterinary Officers (6).
Number of Indirect Beneficiaries: Community members in the participating districts (1,627,312 people).
Date of Submission: June 8, 2015
Project Summary:
Funder: Wellcome Trust
Goal
To enhance the research capacity of southern African institutions for infectious diseases by targeted postgraduate programmes at MSc, PhD and Postdoctoral levels as well as professional continuing development (CPD) delivered through taught and distance learning plus apprenticeship research projects.
The focus of the science will be the detection, identification and monitoring of infectious diseases of humans and animals, in a one medicine framework. The programme will be delivered through a smart partnership between institutions in southern Africa and the medical and veterinary members of the London International Development Centre, specifically the London School of Hygiene and Tropical Medicine and the Royal Veterinary College.
Project Summary:
Funder: Google
Principle Investigator: Prof Mark M. Rweyemamu
Period:
Background
This proposal is being submitted against the backdrop that SACIDS is increasingly being readily accepted in the region as a pace setter in One Health issues.
Project Summary:
Funder: IDRC – International Development Research Centre
Principle Investigator: Prof Mark M. Rweyemamu
Period: Feb 2013 – Jan 2017